When I was a single's pastor, online dating services were booming.
The one that overtook them all was eHarmony.
Then homosexual activists attacked the site on the grounds of "discrimination" and threatened a lawsuit.
Because this singles dating service caters to Christians, and it's designed built it on the Christian worldviews, the site did not assist in pairing same-sex couples. That has all changed.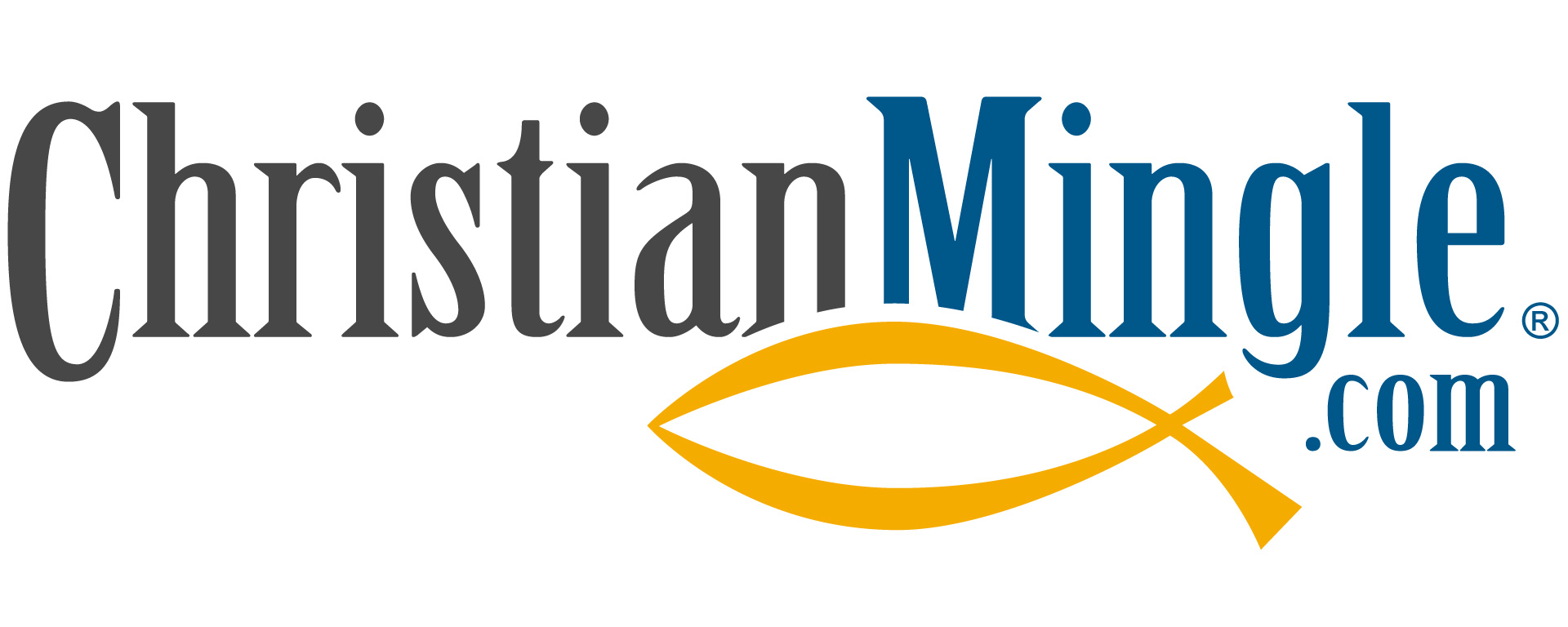 Now another Christian dating site—this one extensively directed toward Christians—was called Christian Mingle.
This is was also threatened with a lawsuit—and caved.
Two gay men wanted to use this particular site to find a partner.
When they couldn't, they filed a lawsuit.
The dating service lost the case, paid both of the gay men $9,000 each, and paid their attorney fees, which totaled $450,000.
The gay men could have found other dating services, but insisted on forcing their views on this company.
This is outrageous. This is anti-Christian bullying.
And now it's tyranny from the government, clamping down on Christian beliefs.
When the site gave into the LGBT lobby, it lost its purpose, soul, and advantage.
The dating service should have stood firm. But they caved in.
What do you think? Email me at craig@electionforum.org